Confidential advisor
Study association TeMa does not tolerate any form of harassment or victimisation and expects all members of the association to treat each other with respect, courtesy and consideration. TeMa is committed to promoting an inclusive culture that encourages equality, values diversity and maintains an integral learning and social environment in which the rights and dignity of all members are respected. Undesirable behaviours are understood as actions that harm your personal integrity. Behaviours such as sexual intimidation, aggression, discrimination, violence or bullying are not tolerated within our study association. These behaviours can be expressed in the forms of verbal, nonverbal, physical, digital, by phone (messages, email, group chats etc).

Sometimes the formal procedures within the University may not feel comfortable for you. TeMa has appointed two confidential advisors who can support you, when you feel the need to talk to a fellow student. This is always someone within the TeMa Board, and someone outside of the Board. The confidential advisors are there for smaller and larger personal matters:
If you have experienced (or have witnessed) an undesirable event and would like to report it, you can contact a confidential advisor.
If you are going through a though time because of difficulties regarding study, relationships, mental health or other personal matters, you can contact a confidential advisor.
The confidential advisor can listen, advise and explore with you the options. The confidential advisors treats all conversations confidentially and will never share any information without your permission. Below are brief introductions of the current confidential advisors, so that you can choose who you would like to speak with. You can contact the confidential advisers in various ways. The contact details are described per person.
Quirine Rodenberg
Hi! My name is Quirine Rodenberg, 21 years old. I grew up in Stadskanaal, a village in the province of Groningen. My hobbies are hanging out with friends, talking, cooking (and eating of course) and playing board games.
When I graduated high school, my dream was to become a doctor and therefore study medicine. After trying for three years, I still did not get in. I was so disappointed, but after talking with several people about my feelings and other opportunities in life, I managed to change these thoughts into something positive, leading to the person I am now. I just finished my bachelor's in Business Administration and I currently fulfill the role of Internal Relations and Education in the TeMa Board. I really liked my studies and I really look forward to the upcoming year.
Whether it is about study problems, personal problems or if you just want to talk to someone, I am always available. I hope I can provide you with some advice or just offer you a listening ear. You can contact me by Whatsapp or a call (+31 6 53 40 58 16), mail q.f.j.rodenberg@student.rug.nl or you can always come by at the Interim for a talk and/or a walk outside.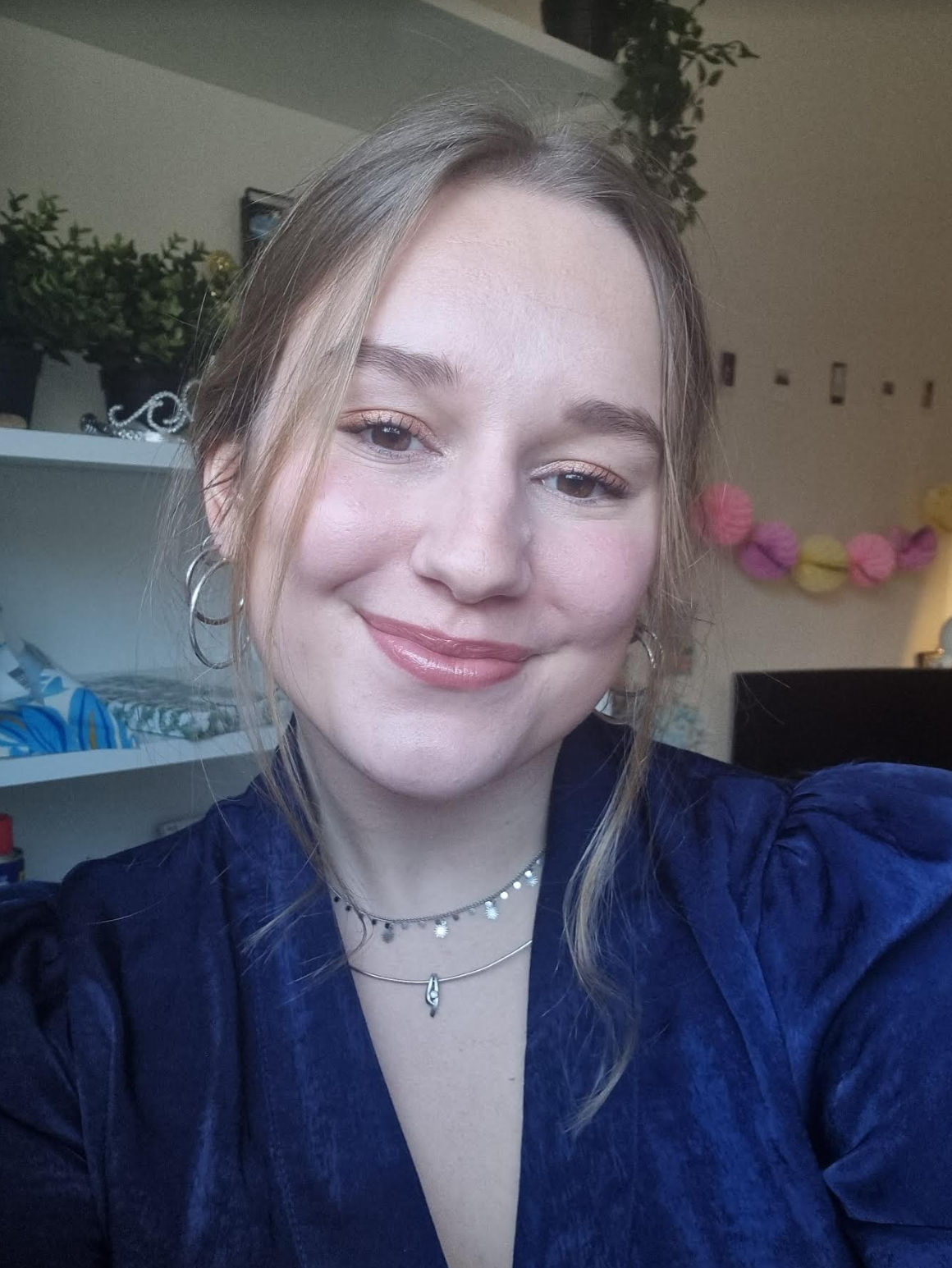 Martijn Tannemaat
Hi, I'm Martijn Tannemaat! Together with Quirine, I will be the confidential advisor of TeMa. Right now i'm in the last year of my bachelor's. I'm 21 years old, grew up in Enschede and have been living in Groningen since 2020 (during corona). In the beginning I really didn't like living in Groningen and it was a very difficult time for me. I missed the social contacts and needed someone who could offer me a listening ear. It is very important for me to be there for everyone who feels the need for that. I hope to be able to assist the members of TeMa in an accessible way with the things that come their way. You are in control of the situation and together with Quirine I will be there to help or support you whenever needed. If there is anything you want to share with one of us without judgment or if there is anything you would like to get off your chest, you can always contact me on Whatsapp or via a call on (+31 6 12 89 13 86). I'm also reachable via mail: m.d.tannemaat@student.rug.nl and always approachable and available for a chat if you see me!